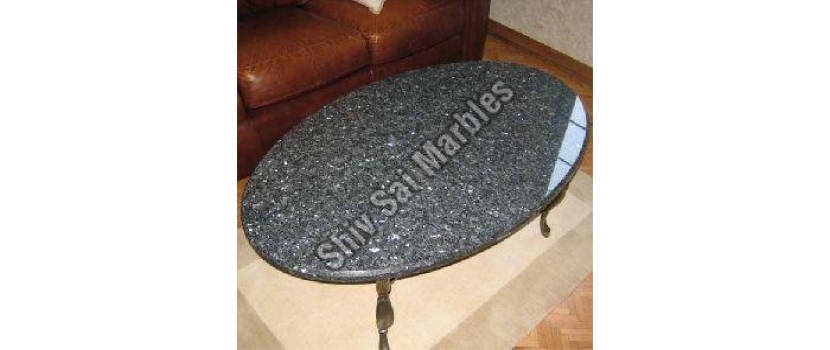 Granite table tops are generally preferred for commercial usages like hotels, guest houses, restaurants to showcase suitable hospitality and formal setting. Granite tabletops generate the feel and look other conventional materials like laminate, wood, etc. cannot provide alone for dining.
Granite is costly material that shows a great impression inside the restaurants or food courts along with well-behaved staff for the exceptional dining experience. Business should show its growth via its stage setting with granite tabletops.
We can see granite settings in fine dining, casual dining, commercial outdoor patio structure, and grocery store settings as well.
You may think of buying these expensive granite tabletops. People doubt its durability and maintenance. If two granite slabs are hit with each other, only then do they get damaged. Otherwise, there is no issue like reliability as you face many materials. Granite tables would not face any scratch or split like wooden tables.
The sunlight would not affect the colour bleaching of these tabletops anymore and cleaning it is quite easier without hampering the material. Round Granite Table Tops Supplier provides such a granite slab that is never affected by alcohol, water, food, etc. After all, all the mountain ranges and part of the forests are filled with granite.
Features of Granite Material:
Some buyers show their concern about the material heaviness of the granite as well as its portability. Yes, granite is heavier, and hence proper planning of placing the tabletops is the specific solution. As we see, huge solid tables do not require any further movement once it is fixed to its place. Hence there is no concern about its weight anymore.
Frequent changing or moving the granite slabs can be lethal as it can damage them. Nowadays, there are lighter granite slabs, and it is suitable for frequent movement. The newer appearance and design will give you all benefits and versatility of phenomenal applications in commercial usage.
The lighter granite is made with a thin slab and plywood. The customers are very impressed by this design and granite joints are not visible here. The restaurant staff now prefer these tables. Several assumptions and considerations take place for the movement of these tables by aided hospitality. Table bases are now portable and assembled quickly as per requirement. In lightweight tables, bases are smaller and still provide good support.
Here you will see many customised colours for fitting the décor. Natural granites come in great variation in their unique characteristics. The appealing design of granite tables with other material mixing is supplied by relevant Round Granite Table Tops Supplier. For example, deep green and wood-butcher designs look great for enhancing the additional visual contrast. Outdoor tabletops look great with stainless steel or resin. It is better to shade them from sunlight.
Sometimes we get confused with granite and marble as they show similar appearance and hardness. While marble consists of colourful patterns and swirls, it may experience sticky dirt which is difficult to erase. In addition, marble gets cracked and makes the table unusable. Hence, granite is far better than marble.
Restaurant bar stools and chairs are of many kinds, and these fit well with granite tables. Commercial furniture like metal patios has a very hard surface matchable with granite. You may apply soft fabrics with granite chairs or tables for a pleasant look and feel. Granite table tops are suitable for various décor suits and we can explore them to the next level.
Why Granite Tabletops?
We can use wooden, resin, laminate made table tops which are generally preferred for household furniture sets. Both have some unique external features with a glossy finish.
We also have the choice of powdered coated and quartz tabletops which are no less than phenomenal. But there is something more attractive with granite tabletops for their exceptional suitability to indoor as well as outdoor.
Granite is extremely hard, heat-resistant, and durable. It would not chip or scratch like marbles, wooden, or laminated materials.

It is better than synthetic, marble, and other stuff.

We can use it outdoors in most cases, but indoors will look rich and décor filled with this tabletop.
If you have larger space inside your home, restaurant, marriage bureaus, hotels, and other places, you should go with round tabletops. It showcases the royal texture and stability. For lesser space, square or rectangular table tops are there. Seating capacity is also high with round tables as many friends get together and sit beside each other. For other tables, it looks very weird to sit like this.
In most seminars, meetings, or exhibitions, we are accustomed to round tables as we have seen.